Watch
Ben Gibbard =)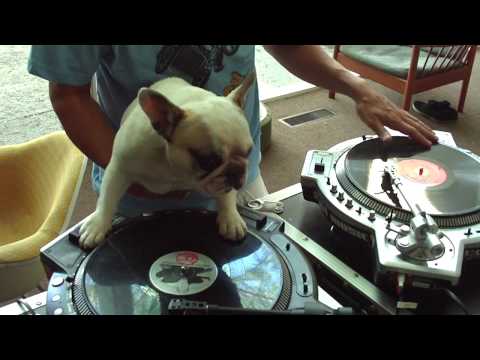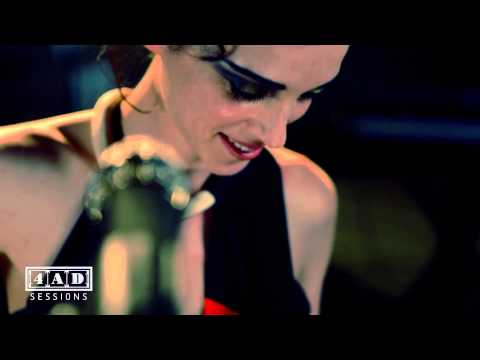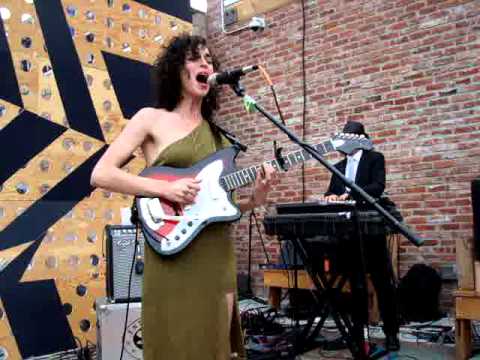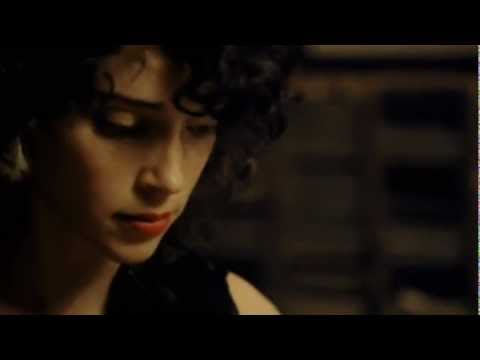 Listen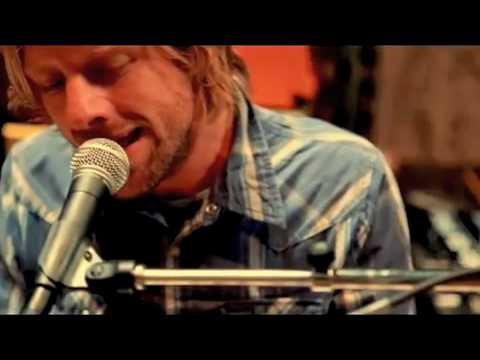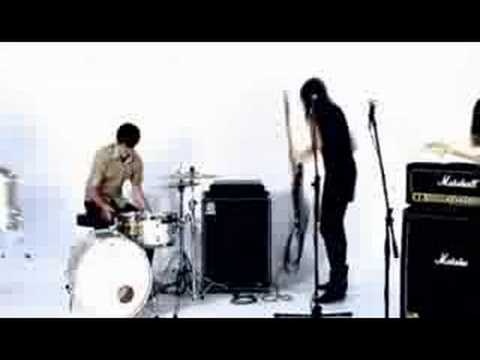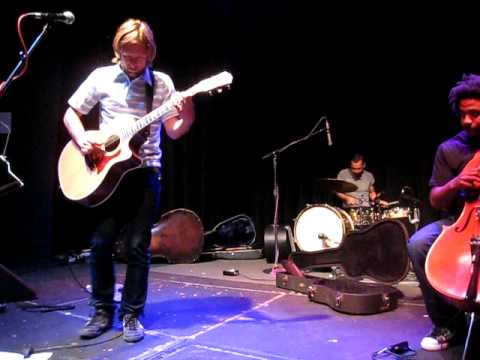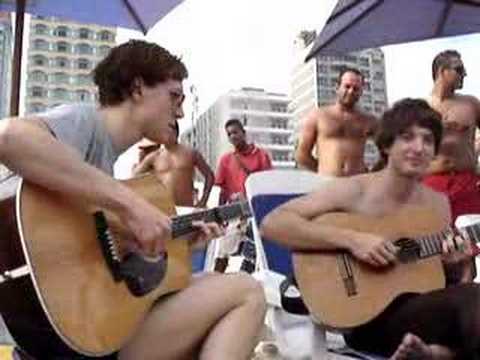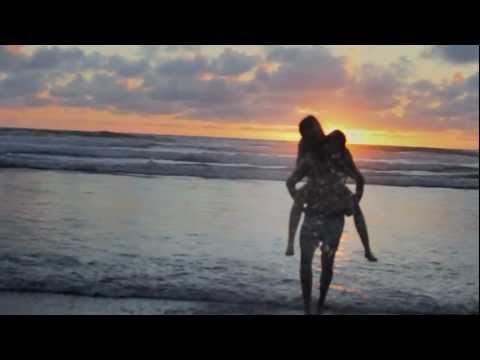 Watch
weirdmachines: Wolfgang Amadeus Phoenix - From A Mess To The Masses sweet!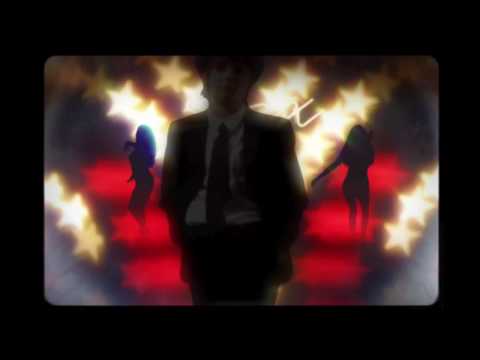 Habetis bona deum: Devotional: In the Eyes of a... →
jeffreyhahn96: Finally, brethren, whatever is true, whatever is honorable, whatever is right, whatever is pure, whatever is lovely, whatever is of good repute, if there is any excellence and if anything worthy of praise, dwell on these things." - Phil. 4:8  Kids will play with the darnest things…. My shepard
"The greatest battle is not physical, but psychological. The demons telling us to..."
– Gaeme Fife (via jtothekxd)
4 tags
4 tags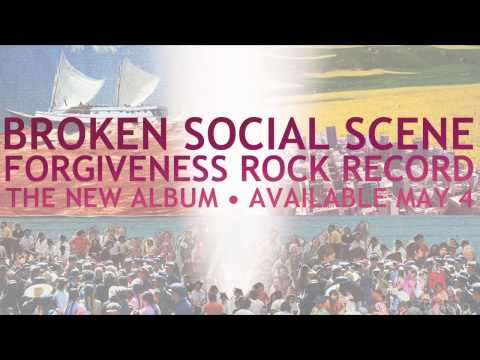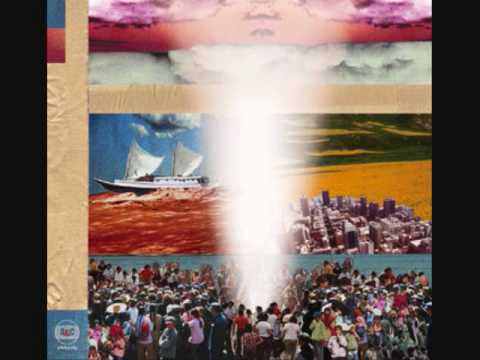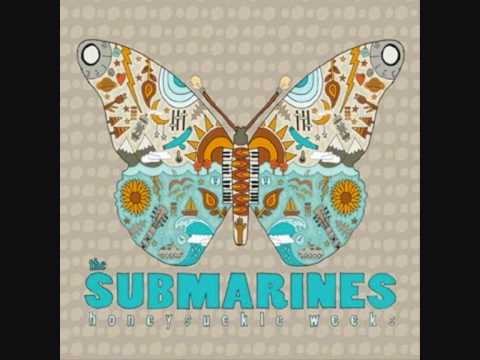 Watch
Saw this band live at Silver Lake pretty sick.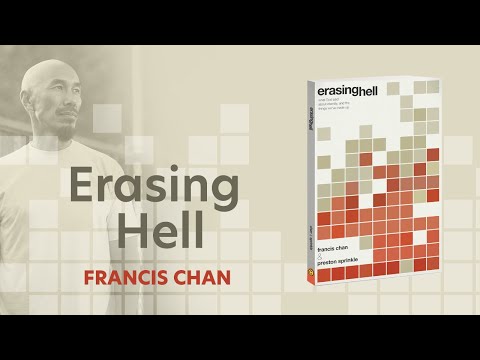 Psalm 34
 1 I will extol the LORD at all times;     his praise will always be on my lips.  2 I will glory in the LORD;     let the afflicted hear and rejoice.  3 Glorify the LORD with me;     let us exalt his name together.  4 I sought the LORD, and he answered me;     he delivered me from all my fears.  5 Those who look to him are radiant;     their faces are never covered with shame.  6 This poor man...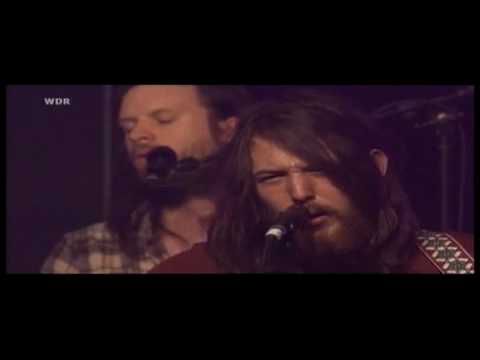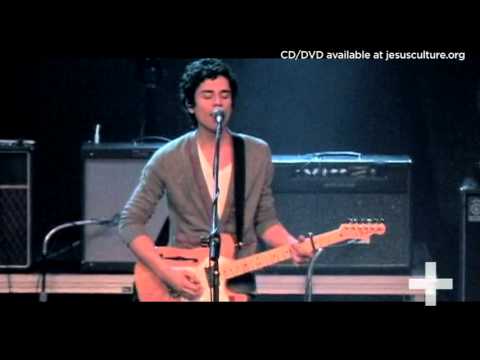 Watch
johncadengo: North Korea's undercover journalists reveal misery of life in dictatorship by Julian Ryall in Tokyo (28 Nov 2010) With its ruthless dictator, network of forced labour camps and iron grip of its ruling party, North Korea is the last country one might expect to see a middle-aged woman berating a policeman for demanding a bribe. But extraordinary video images smuggled out of North...